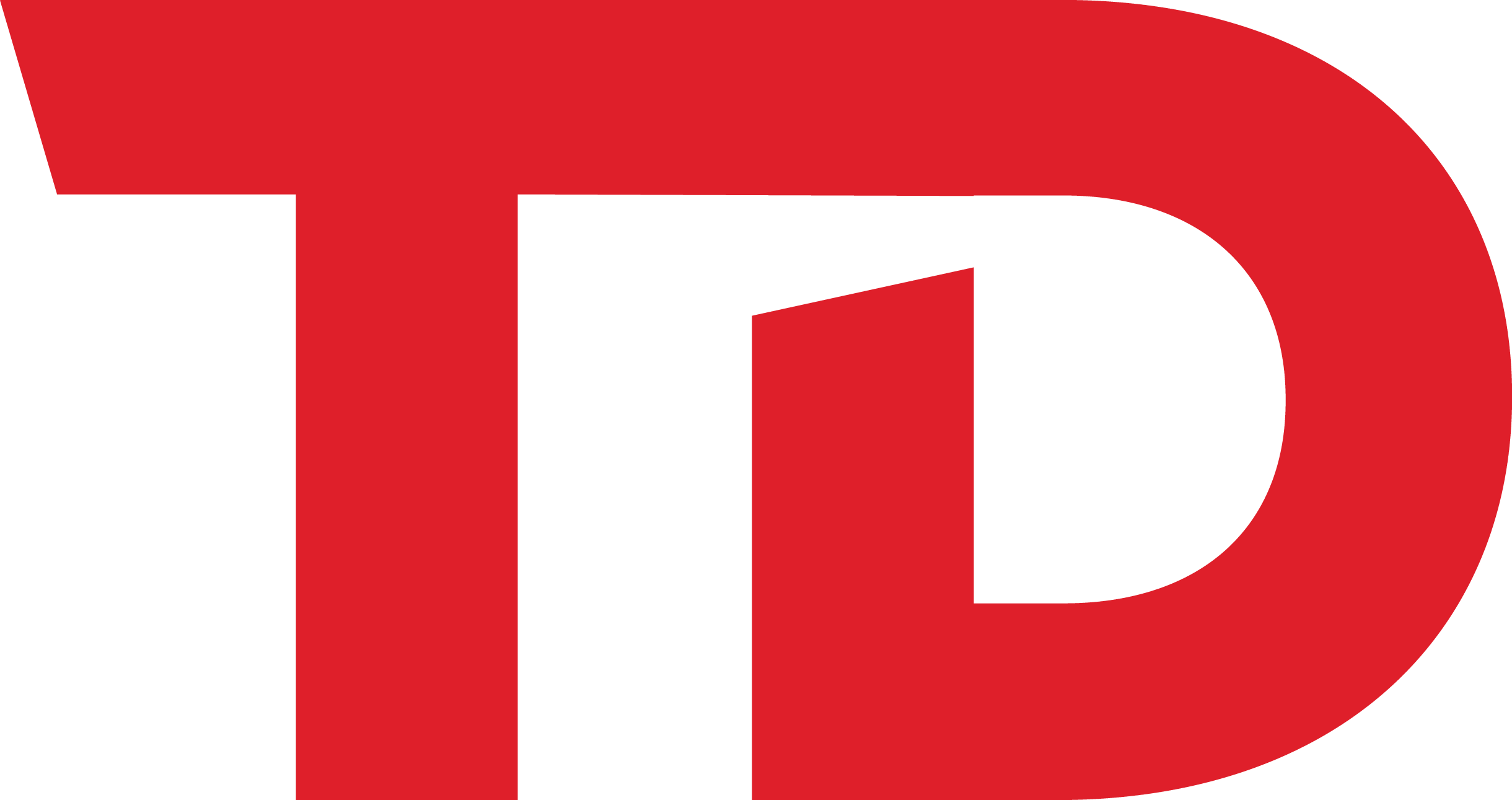 Travel Daily – Informing, connecting and developing the world's travel industry professionals.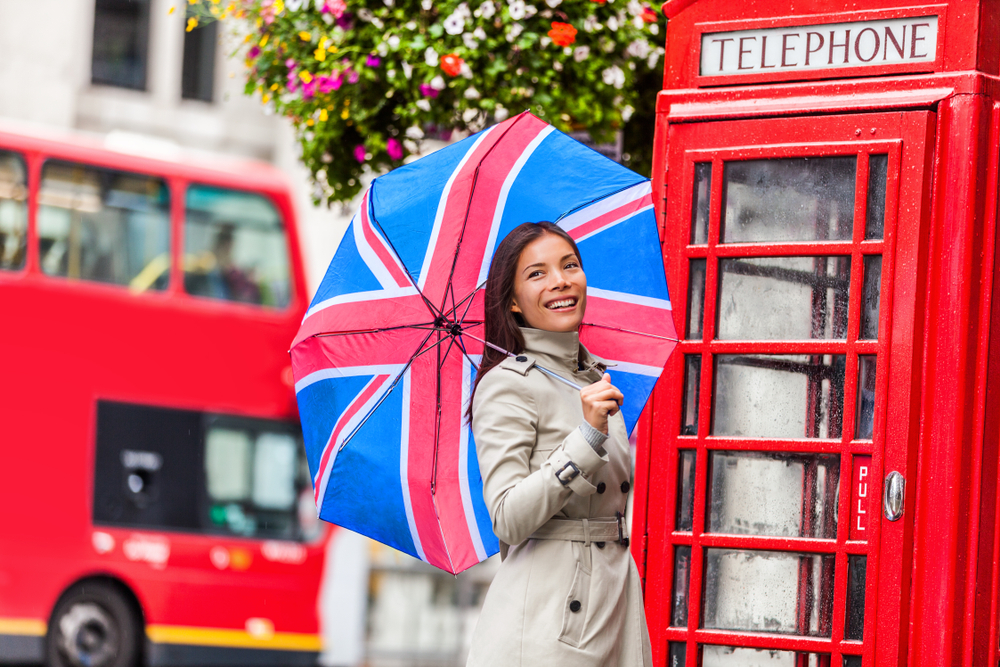 Point A Hotels has announced its search for a new CEO or Chief Exploring Officer.
Calling all 'culture vultures', 'full-time foodies' and 'avid Instagrammers' to apply for the all-expenses-paid UK staycation for 21 days. CEO will be paid to travel the length and breadth of the country to help curate the ultimate UK 'To Do List'.
This includes documenting every unmissable experience that comes their way on social media, whether that be dining at 100 feet above the River Thames or identifying the very best food market in the country.
Point A will cover all CEO expenses throughout the trip as well as paying the successful candidate a competitive GBP2,000 salary to complete the month-long assignment.
Whilst applications are open to all aged 18+, applicants should have:
The chosen CEO will also never be short of a good night's sleep – with accommodation provided across all nine Point A hotels in the UK. Plus they can expect a personalised CEO room card and a bespoke uniform.
Nic Wenn, managing director of Point A Hotels, comments: "I can't hide my disappointment not to have been internally considered for the new Chief Exploring Officer position. That said, I'm confident we'll see a high calibre of applications.
"We're searching for someone who is passionate about living life to the fullest and enjoys sharing their experiences with the world. We promise a summer to remember, as we feel everyone is ready for some serious fun and inspiration right now.
"And whilst we only have one CEO position to fill, our newly launched A-List Explorer membership means that anybody can replicate the fun. For just £900 a month they can stay at any of our London, Glasgow, Edinburgh and Dublin hotels, sampling the delights each city has to offer for up to 21 days."
People of all backgrounds are welcome and are encouraged to apply. Vacancy is open until 6 August 2020. A sixty second or less video outlining why you would make a great CEO can be submitted via Instagram using the #pointaceo or by emailing [email protected]
Gritty Brits: Brexit woes won't stop 2019 holiday plans
Comments are closed.
Reopening updates
Samoa's borders reopen to international travellers
Japan to open to tourists after COVID, with masks, insurance…
New Zealand reopens to travellers after two years
Portugal welcomes back Indian travellers
NEW JOBS CLOSE TO YOU
Editor
Valet / Bell Station
Travel Executive
Vacation Travel Manager REMOTE
Remote Corporate Travel Agent Flexible Hours Full/Part time
POPULAR STORIES
Etihad Airways Adopts A Mangrove Tree For Every Economy…
Will Airfares Get Cheaper? When Should You Book Your Trip?
Virgin Australia Orders Four Additional B737 MAX 8s
Airbus highlights strong commitment to Thailand
Welcome, Login to your account.
Sign in with Google
Recover your password.
A password will be e-mailed to you.
Welcome back, Log in to your account.
Recover your password.
SIGN UP FOR FREE
Be part of our community of seasoned travel and hospitality industry professionals from all over the world.